Expertise and Guidance in Planning The Wedding Day of Your Dreams
COMING SOON
Weddings Are expensive but they don't have to be
Every couple should have the opportunity to have a flawless wedding, no matter the budget. You get the knowledge and support of a professional wedding planner, without the price tag!
Wedding planning with ease, organization, clarity, and we cannot forget fun! Cheers to sipping mimosas while you enjoy the beauty of wedding planning.
We've Got You Covered
When you get engaged, and let's be honest even before you are engaged, you have ideas of how your wedding day will look and feel but how can you actually make that happen? Pinterest can only take you so far, and what many people do not understand when they embark on the journey of planning their wedding is all the little details needed to bring together the big day.
What if wedding planning could be easy?
Inside The Wedding Course, wedding extraordinaire Rebekah Dani and several wedding industry leaders provide step-by-step guidance in effortlessly planning the wedding day of your dreams. No confusion or worry if things will come together on the day, now you can know with certainty.
What's Inside
The Wedding Course is a jam packed digital wedding planner with eight different planning modules. From the very start we begin with MONEY, yes, budgeting! We hate talking about it, but we must find a number to work with. We move through each module with knowledge on cutting costs, booking vendors, design and aesthetics, DIY florals, RSVP's, photography, rentals, and SO MUCH MORE!
The best part is, it's all at your finger tips so you can go at whatever pace pleases your little heart. Who loves downloadable worksheets and forms, I DO! Everything you need to make this journey as easy as the day you said YES.
You shouldn't have to go at this alone, we got you!
There's More!
As a bonus, you receive access to our exclusive The Wedding Course Insider Community Portal, LIVE Q&A sessions with Rebekah once a month, and unlimited support by other engaged couples going through the same process.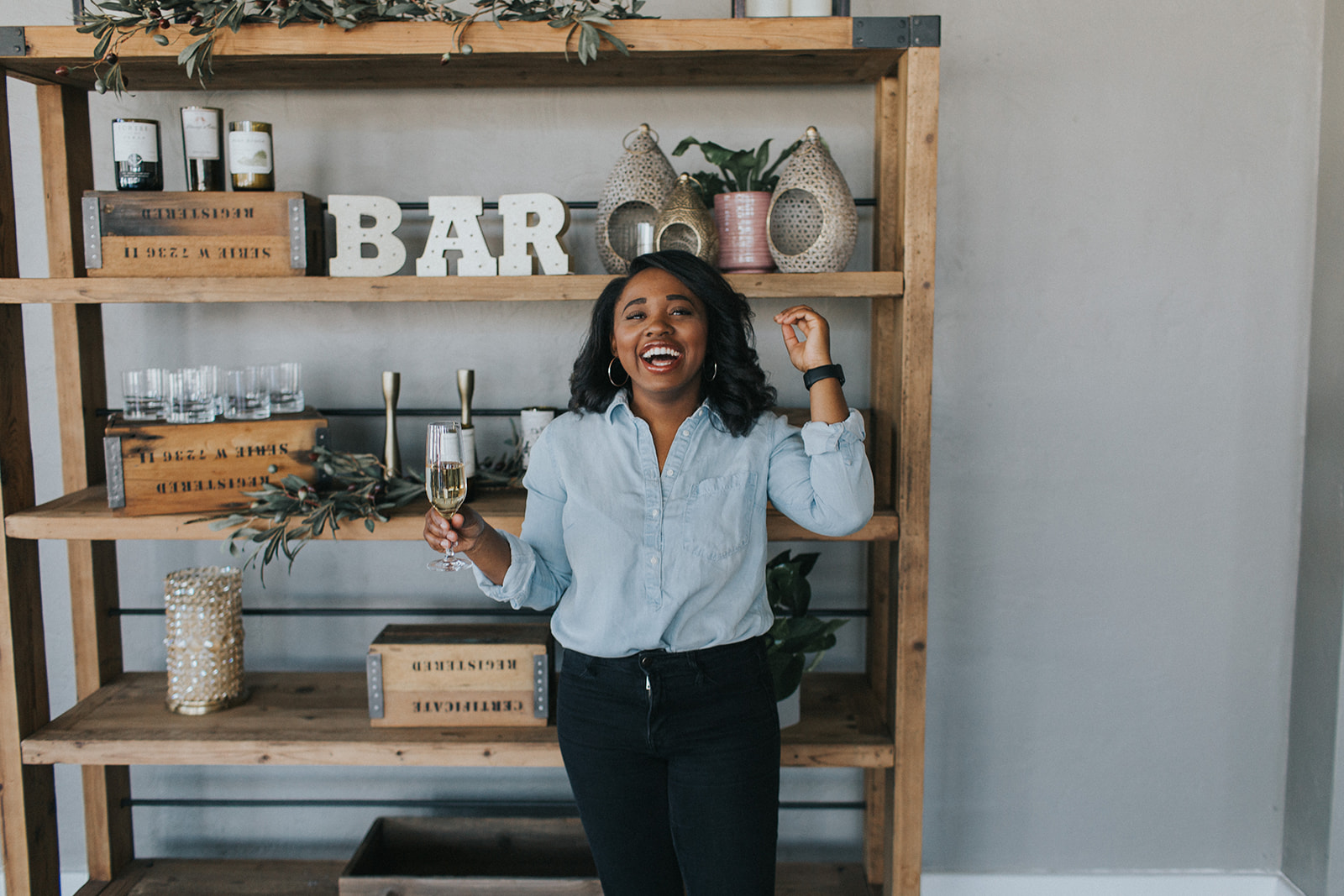 Meet The Creator of The Wedding Course